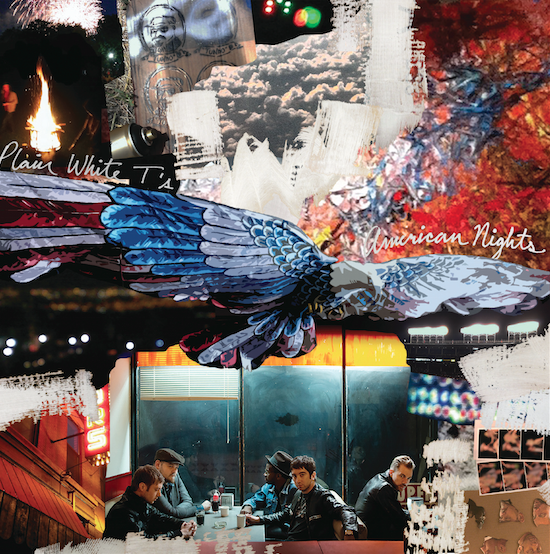 Hey guys!
Did you download 'American Nights' yesterday? Tell us what you think about it!
If you didn't pledge, you can buy it on Itunes (in Europe too, I checked), Amazon (France – you can buy the digital copy but you'll have to wait until the 13th of April for the physical one – or UK) or BestBuy (never heard of this store before but the T's posted this on Twitter). You really should because it is awesome.
If you had ordered a signed copy, it will take some more time to be delivered. But you still can download your digital copy of the album. (Can't wait!)
P.S. the band did an AMA (Ask Me Anything) on Reddit last night! They showed a great sense of humour by giving hilarious answers to trolls! You really should read this.